This content is from another website - Click
here
to view on original site.
On Saturday, June 18, 2022, the Office for Refugees, Archdiocese of Toronto (ORAT) and a number of Eastern Rite Catholic and Orthodox communities expressed their thanks to Cardinal Thomas Collins, Archbishop of Toronto. Since 2009, his leadership and support of refugee resettlement has helped save over 5,000 refugees from religious persecution and violence.
The gallery below includes photos from a Mass held at Good Shepherd Chaldean Cathedral in North York and a dinner, which was held afterwards in Cardinal Collins's honour.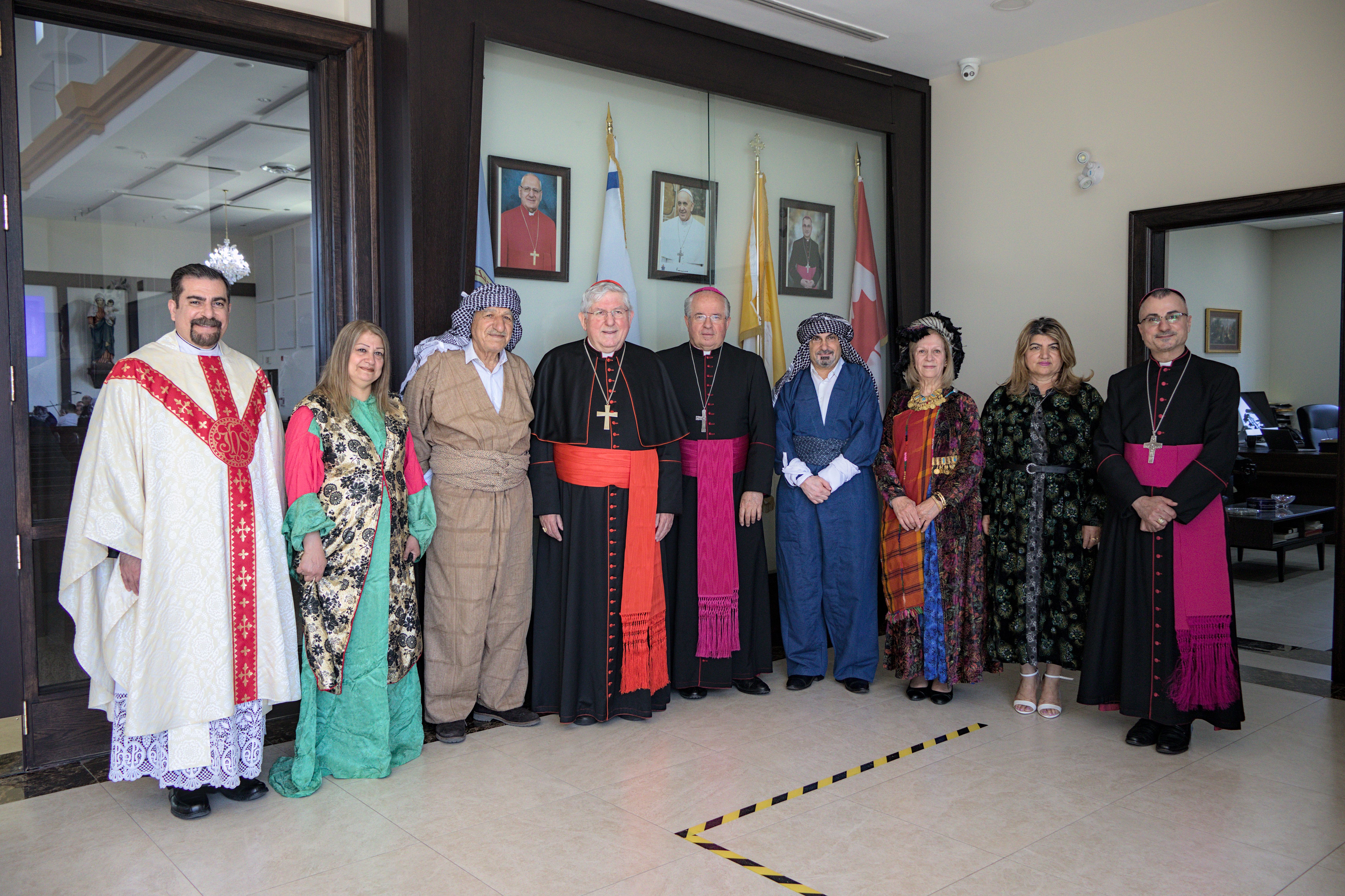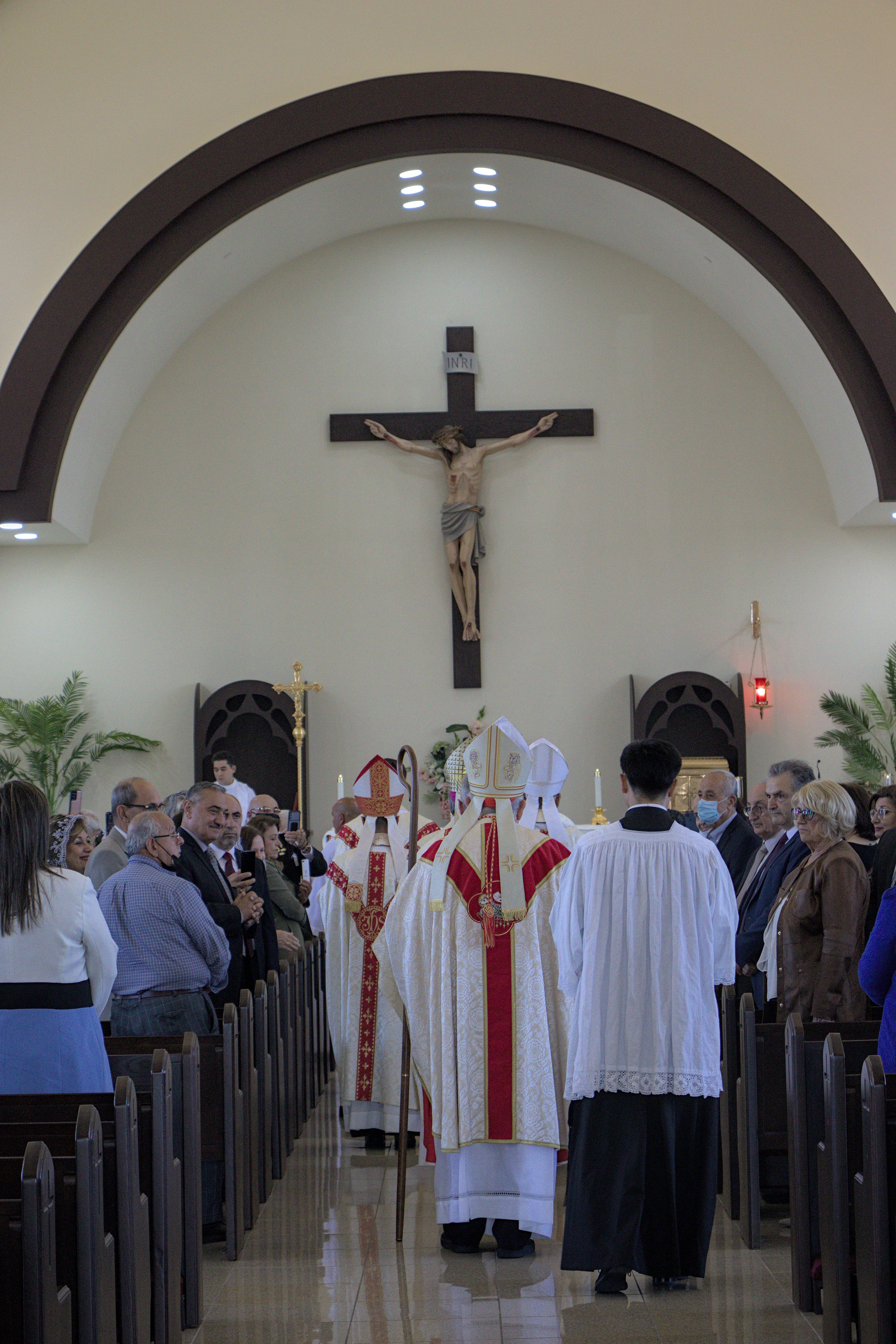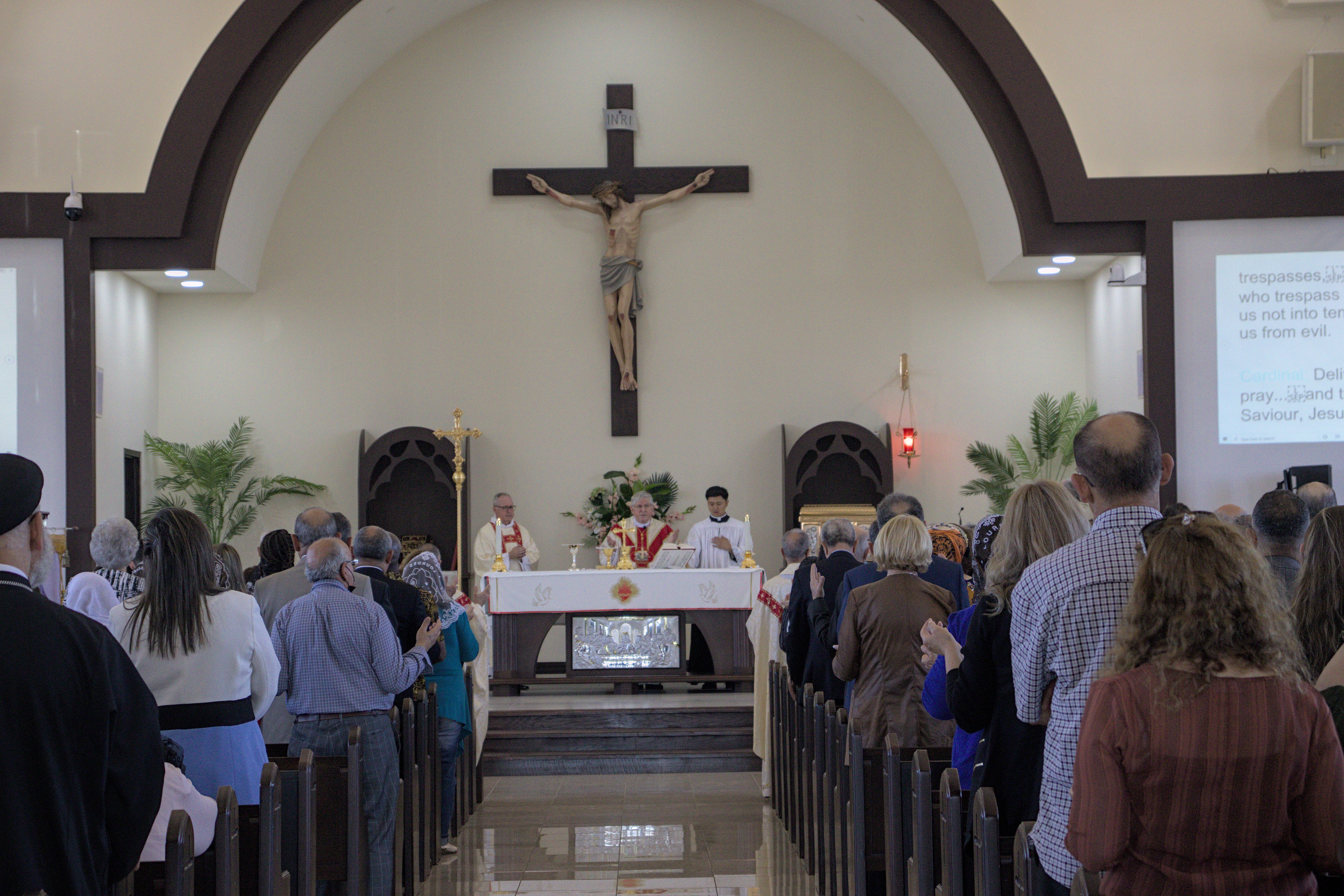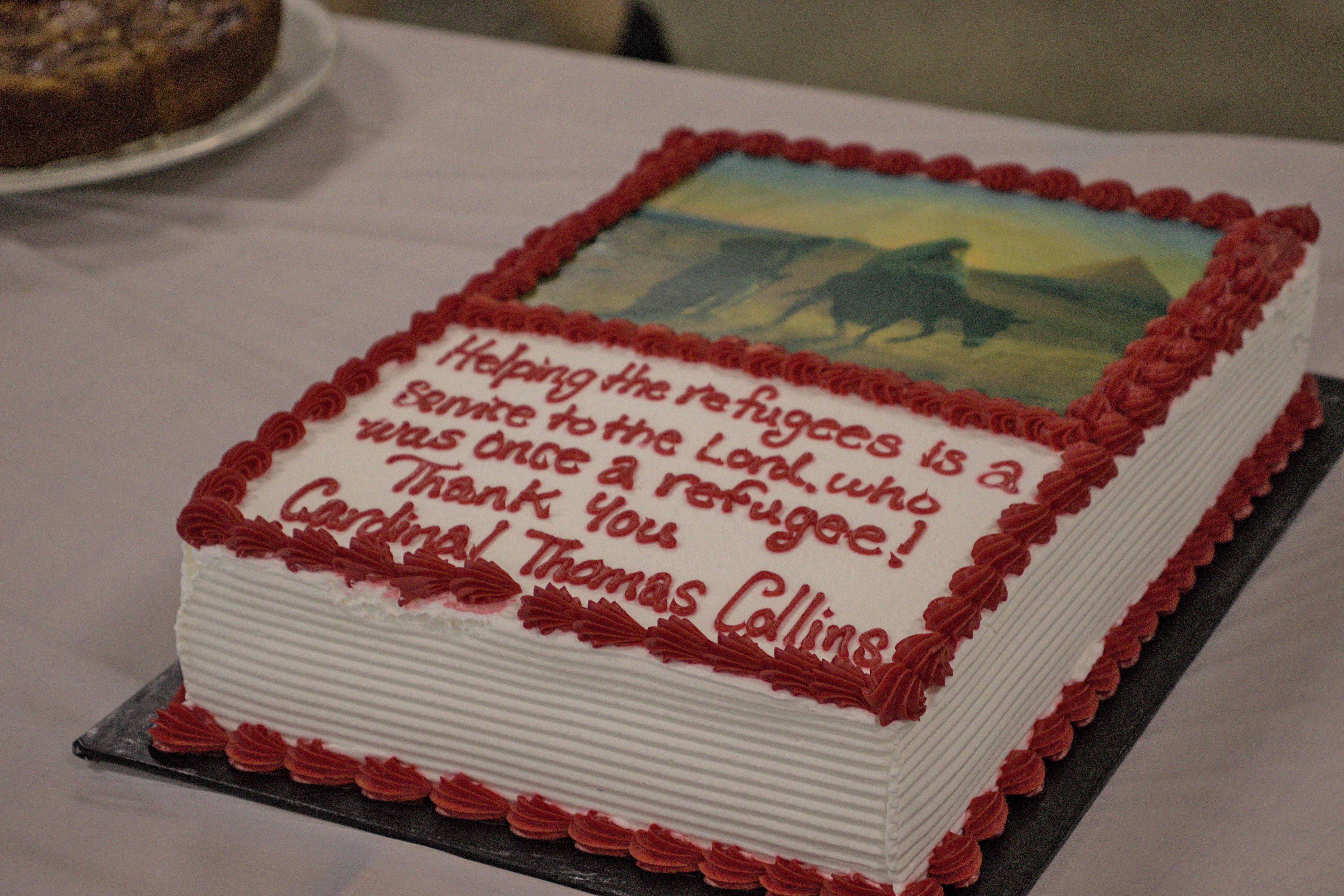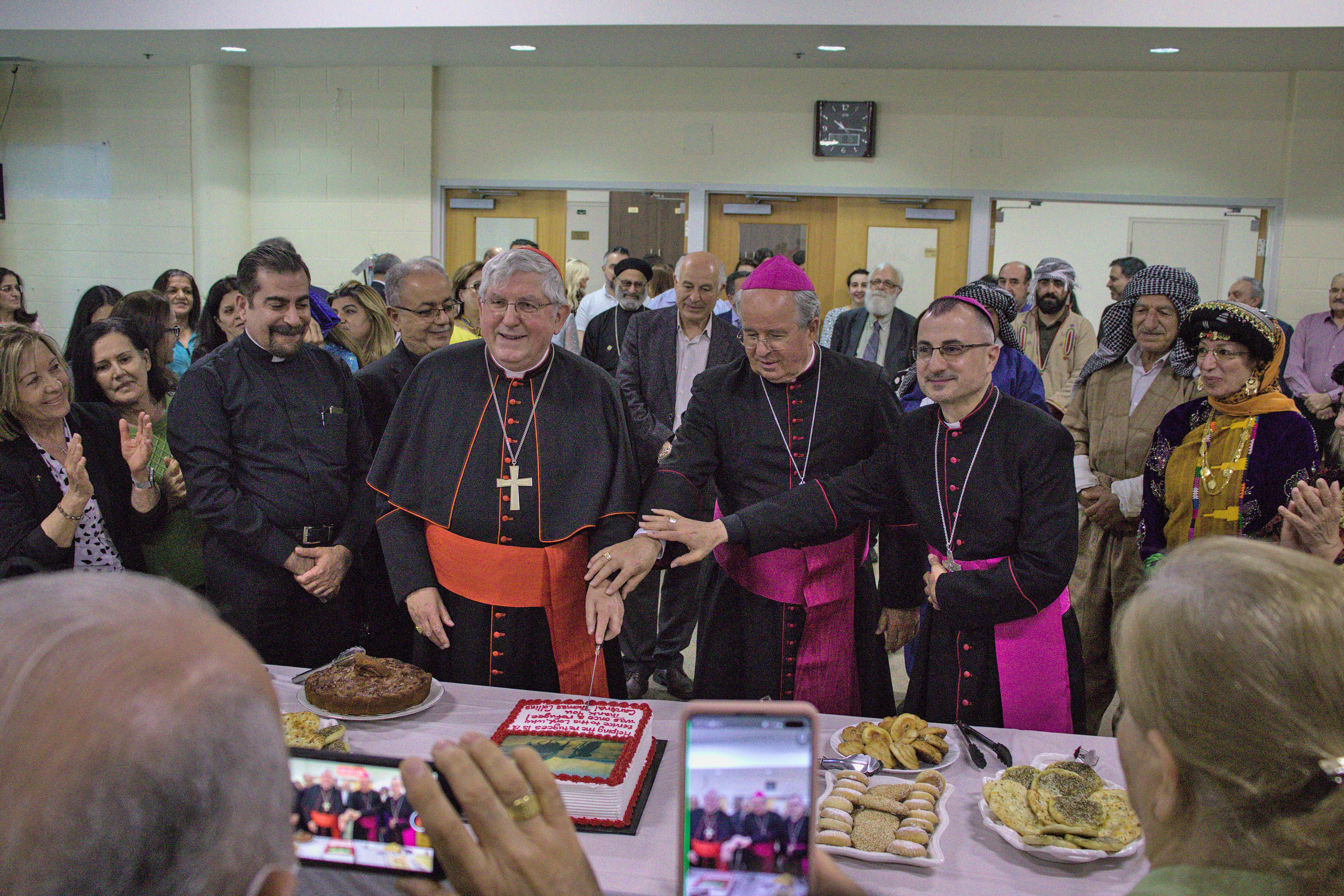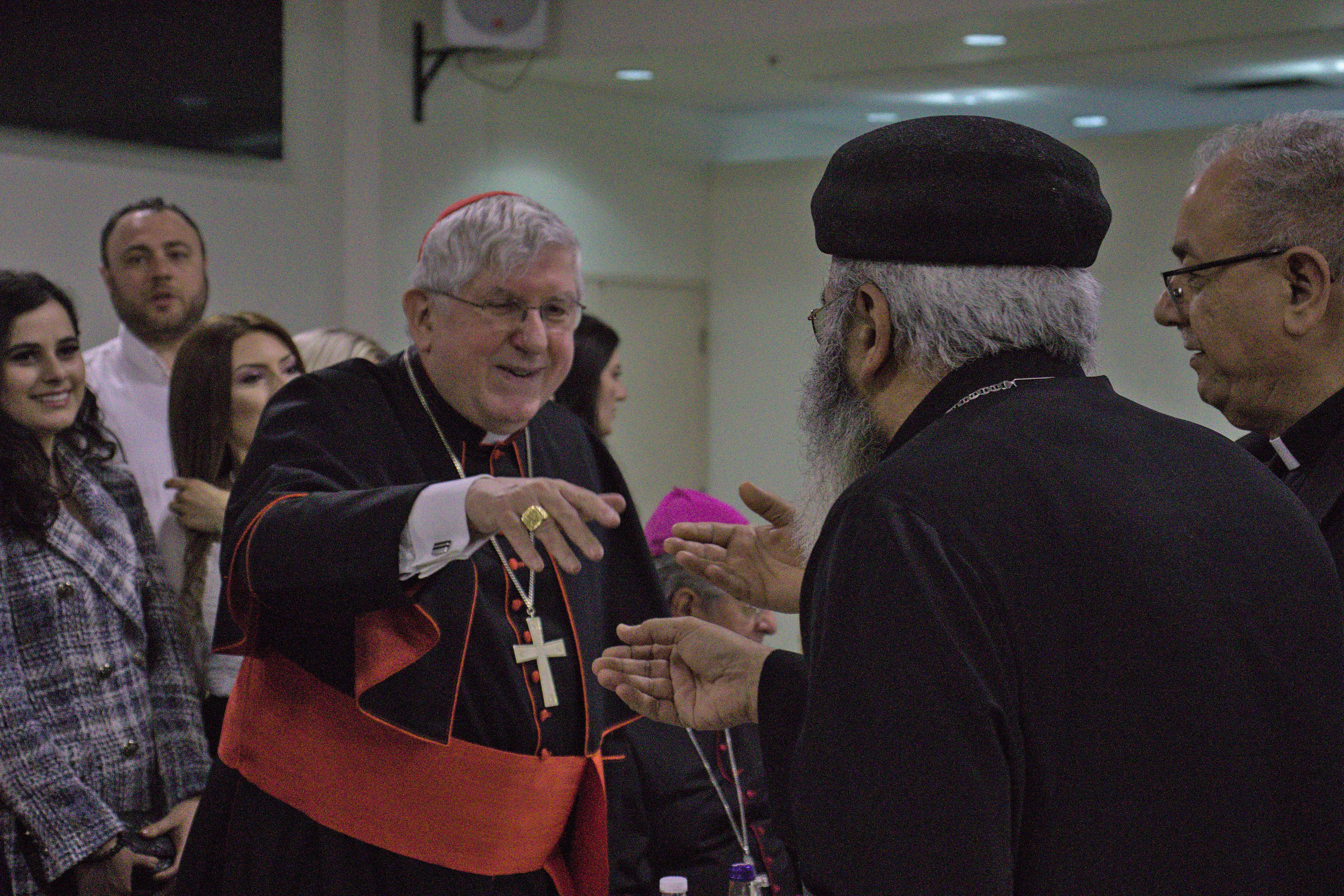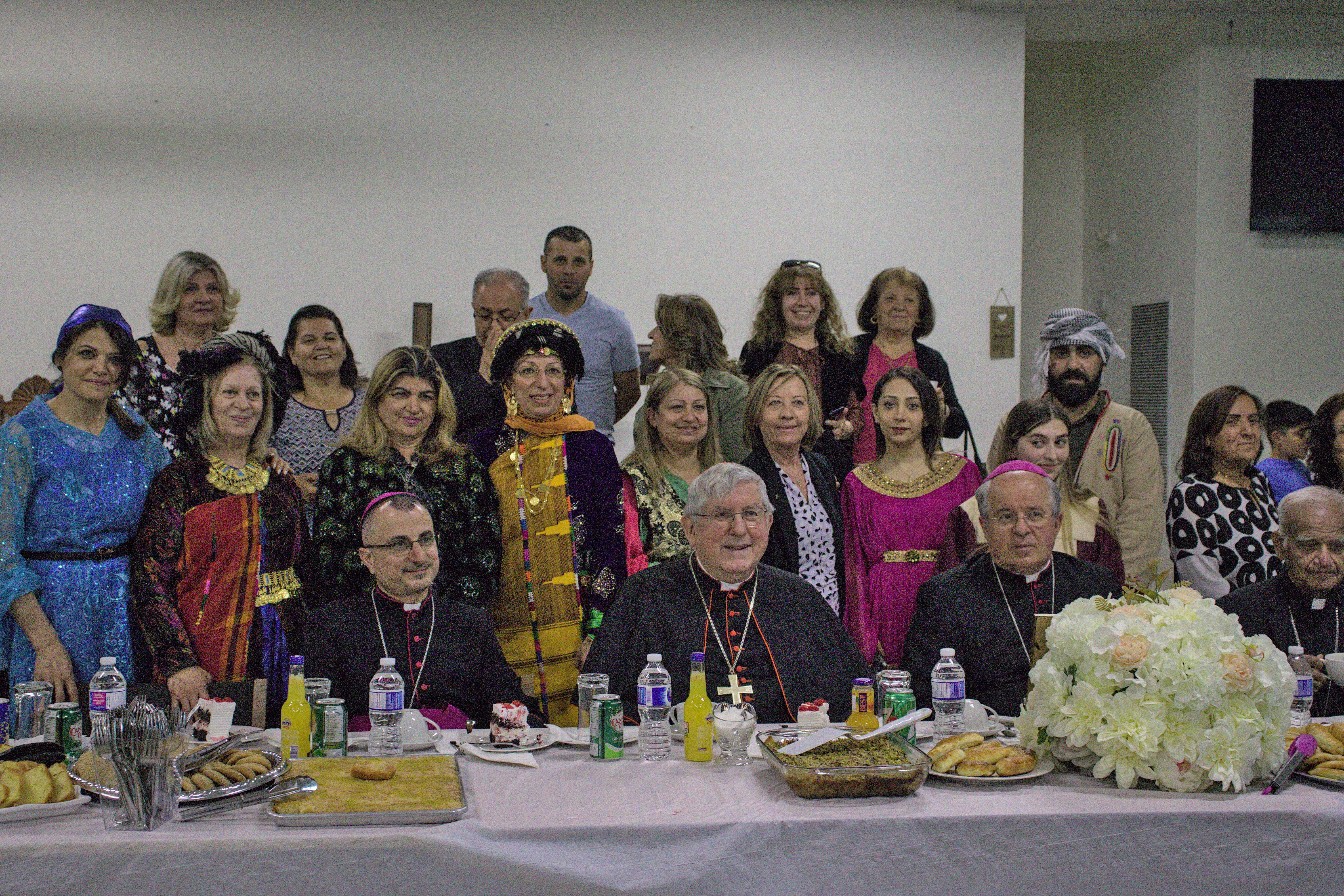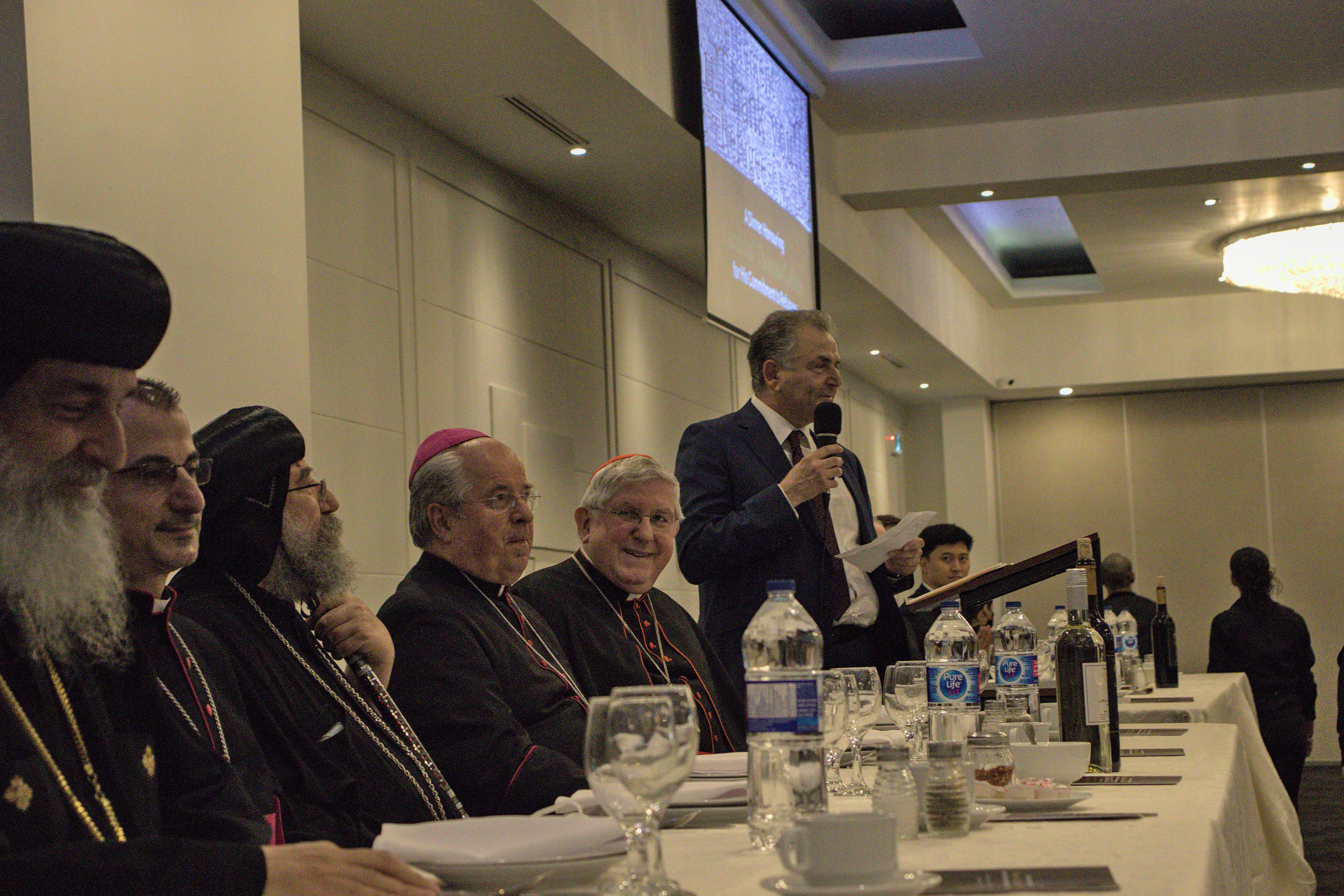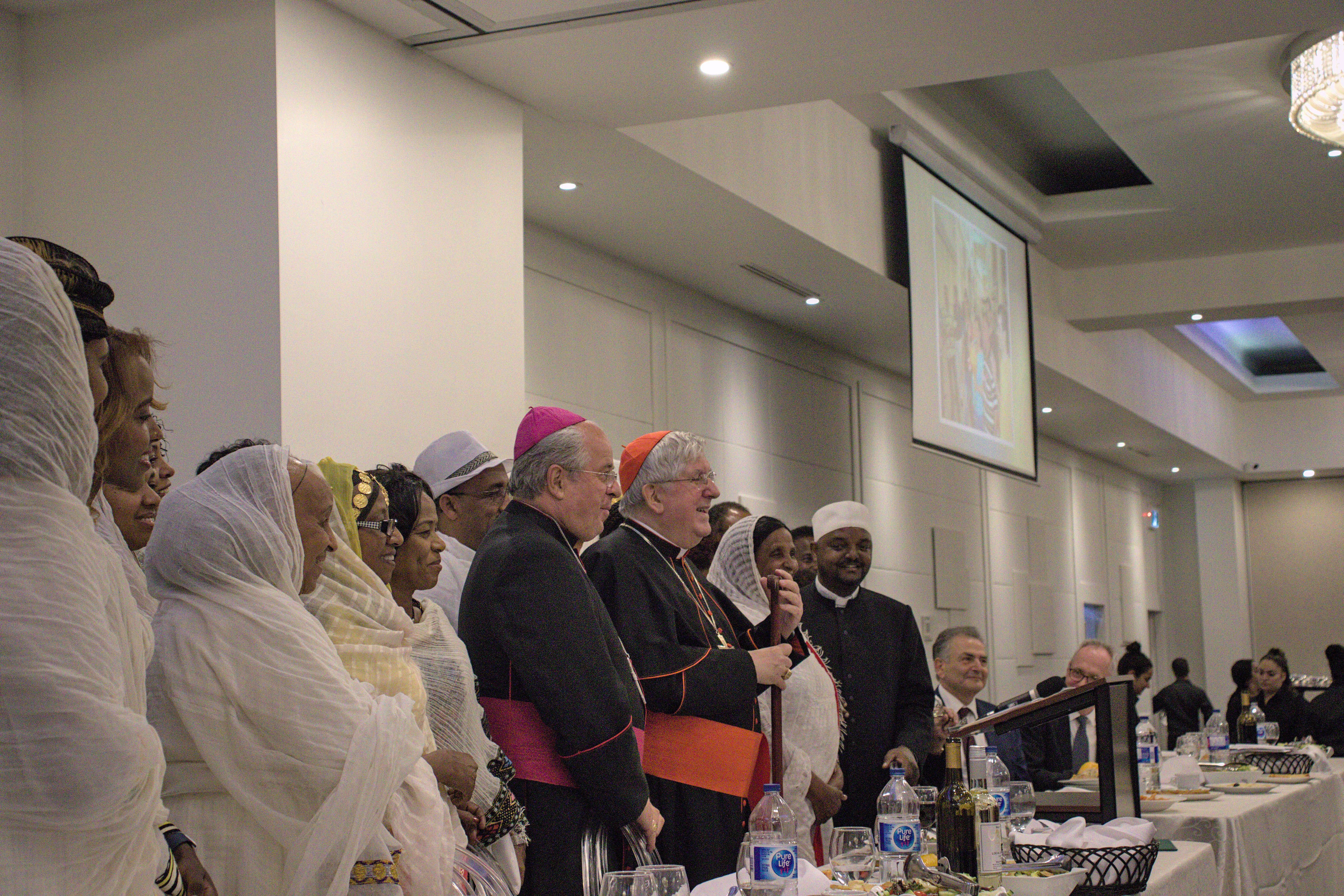 ​